Obviously this is my very first blog entry. Strange. Feels more like talking to myself since I don't quite know if anyone will ever read this. Well except for Melanie and Claudia. But that's mostly because they have to. Friendships and sisterhood are more or less a contractual thing in my book. You read my blog. I listen to your Tinder stories. So with that being said. HI!
I just spent these past two weeks on vacation in Switzerland. Feels weird sometimes to talk about being in your home country on a vacation. But that's what it is now that I live in Los Angeles. Seeing my family and friends is the most amazing feeling in the world. Period. It fuels me and gives me energy and happiness to go back into the acting jungle in LA. To make sure I get to see everyone, and considering they were all spread out through Switzerland (and yes, I know it's a tiny country, but still) I decided to travel quite a bit and go from one little mountain town to the next. So I grabbed my wonderful boyfriend, downloaded the first season of Serial (but really guys, was it Adnan or not??! Or Jay? AND WHAT WAS THAT NEESHA CALL?) and packed one small bag with old winter sweaters and jackets and went on my merry way. These impressions say more than words: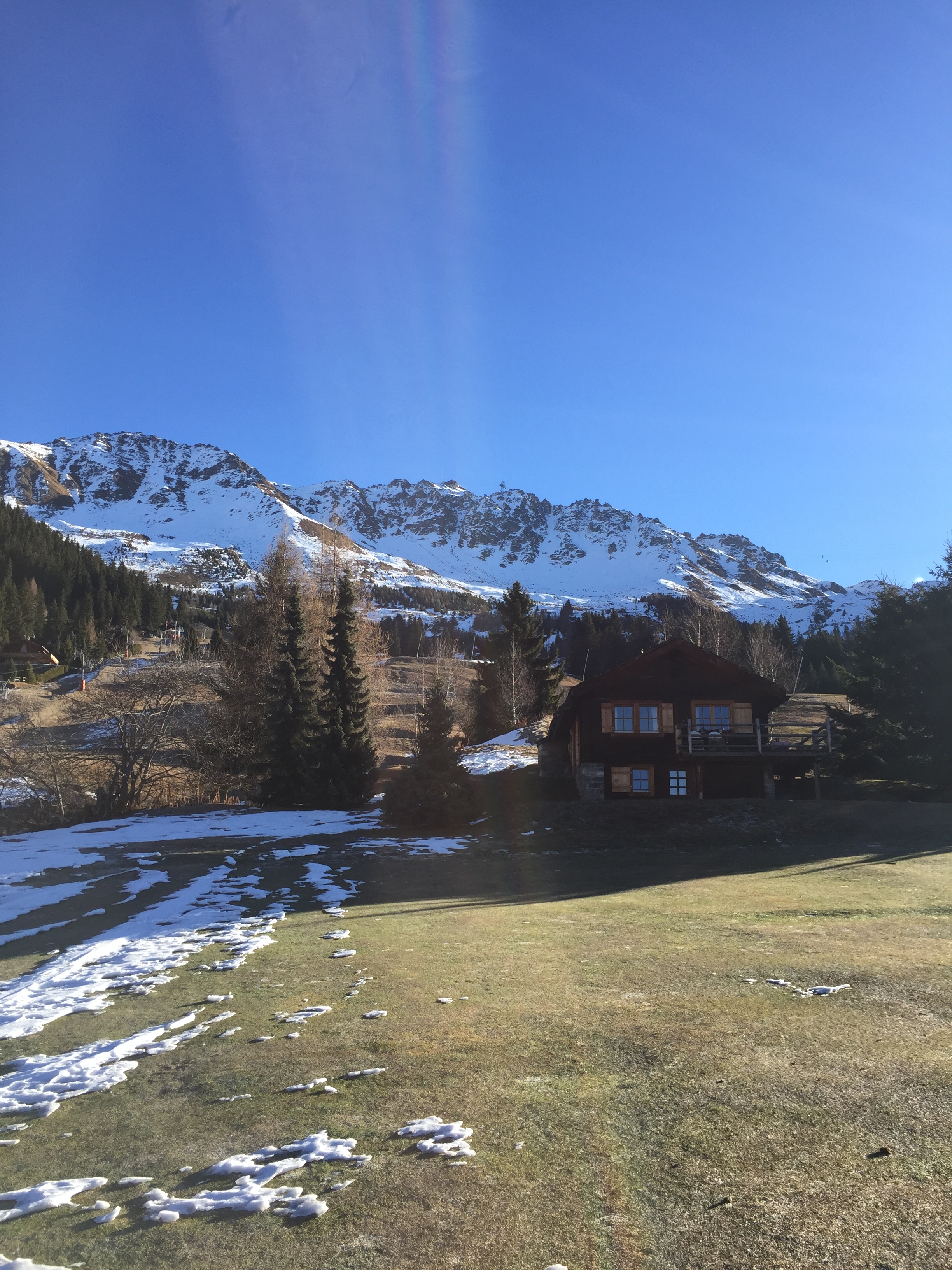 Needless to say, we had a spectacular time but now I am so ready to go back to Los Angeles and work work work. I am starting to film my first part in a feature film mid January (ugh. Hello Kale, Bye Fondue) and have my first audition on the very day that I arrive in LA. I'm ready to jump right back into it and make this the best year yet.
I set some very specific goals for 2016 (thanks to my mentor Debbie), and even though this is very personal to me in many ways and even though my insecure part of me tells me not to post these online, I feel that it is exactly that which will help me and push me even more to achieve those goals. So. Here they are:
In 2016 I will:
A) sign with a theatrical agent
B) sign with a body parts agent (hair!)
C) book a co-star role in a 20 min sitcom
D) book a national commercial
And E)
ALWAYS BE KIND TO MYSELF AND OTHERS